Eventually there comes a time when keeping silent is no longer possible. When people are fighting far away, fighting for their lives as well as for something much, much bigger, you just have to choose sides.


There are no neutrals in this conflict.


This will change the face of the DC Universe forever!


Again!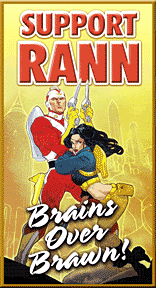 Thanks to Dial B For Blog for the excellent War Banner.