Here's an article that makes me like Frank Miller even less than I did before. Interesting factoid: Miller is "the most important comic book artist of the last 25 years".

Kamaal Washington (13) and his 11-year-old brother have created Dr. Diabetes to raise awareness of the disease. That is six kinds of awesome!

Speaking of awesome, Brian Cronin enumerates the Top Five Comic Book Beards for us. And knowing is half the battle.

Those wacky Canadians! Quebec's Largest English Paper brings us a story about a pretty cool comic book exhibit at the Saidye Bronfman Centre for the Arts.

And now, a picture of "Pudge" Heffelfinger, the first professional American footballer. Click on the image for more information. You're welcome.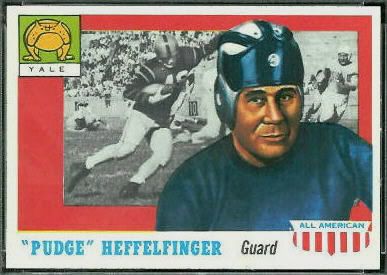 This just in:
Comics Haiku
! Haiku, people! I can't click the link for you.