We'll close out Christmas week with a few seasonally-themed awesome covers.

Uncanny X-Men #143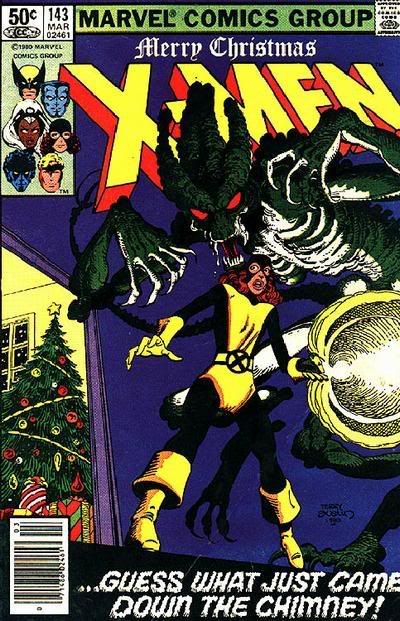 Not only is the cover awesome, it's wrapped around one of the best single-issue stories in any X-title.
Bone Holiday Special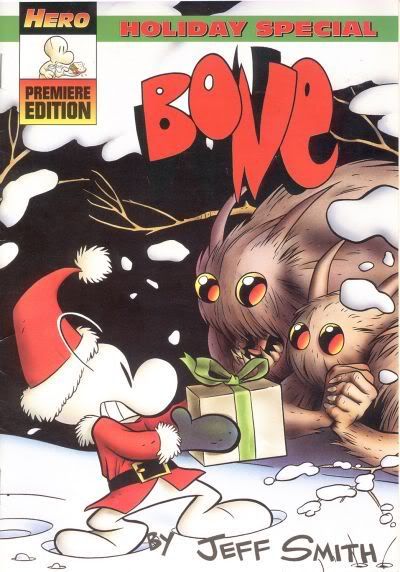 Merry, merry Rat Creatures!!
Howard The Duck Holiday Special
Howard The Duck
always manages to encompass both 'Weird-ass' and 'Awesome'. This cover is no exception.
The Punisher Holiday Special
Moody, limited palette, excellent art. This one is truly awesome. The little Santa hat on the Punisher logo is just icing on the awesome cake.