All right. You know the drill by now so I'll boil it down to its essential elements:

Get this comic. It's awesome.

Here's the awesome cover by Eric Powell: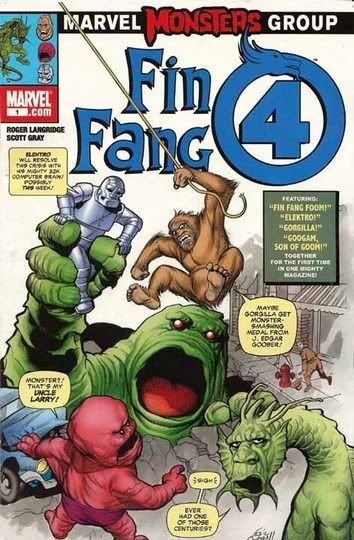 Here's a sample of the awesome art by Roger Langridge: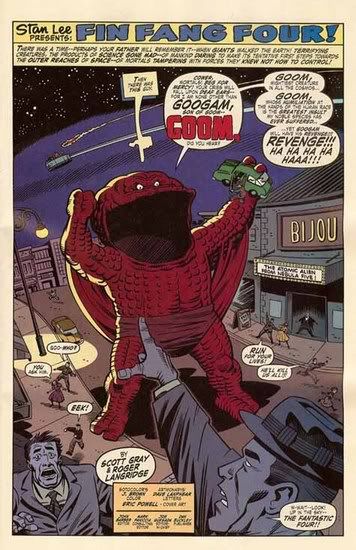 See, it's awesome! I'll wrap this up with some sort of threat to a quality or object you hold dear if you don't read this comic.