Tomorrow is Thanksgiving here in the States so King Clownape and I went out and foraged for some covers to help celebrate our national day of gluttony and togetherness.

Stack your plates high, folks!

But, er, watch out for genies!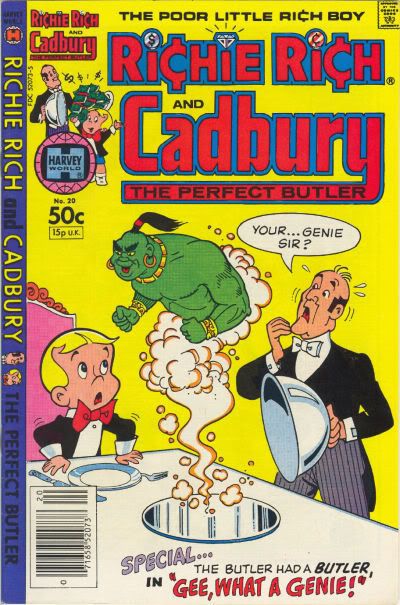 Watch some football!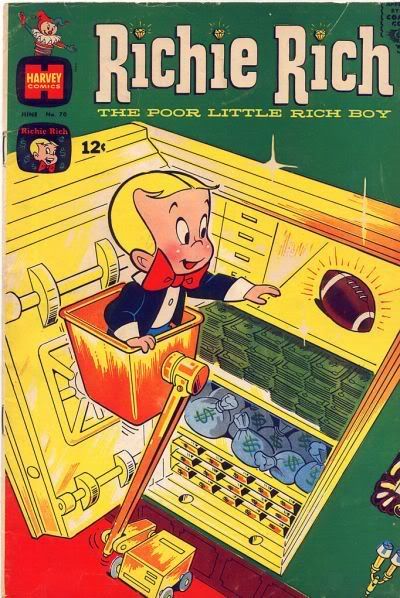 Eat a lot of turkey and take a nap.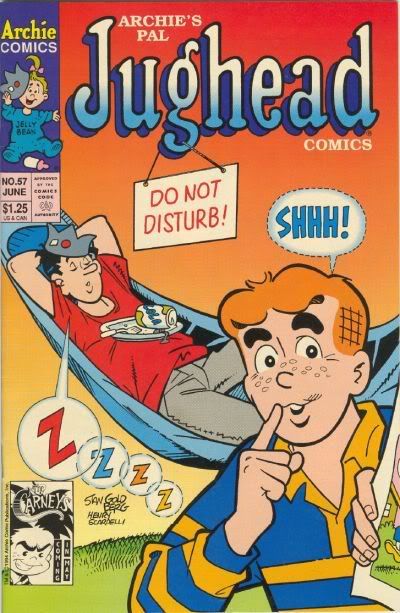 And enjoy the leftovers for weeks to come.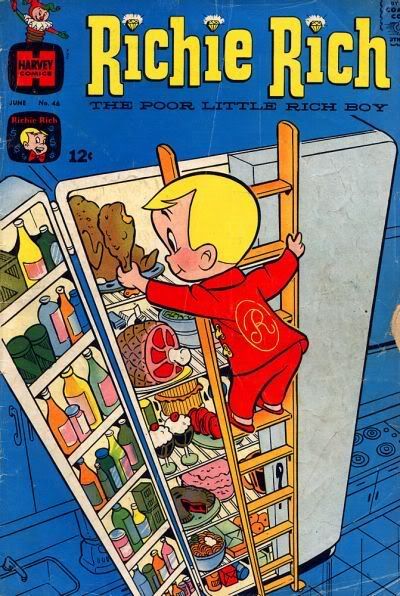 Happy Thanksgiving! See you on Friday!