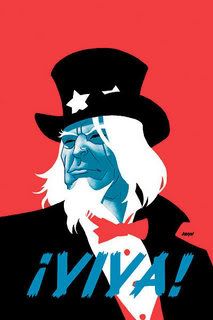 Of all the old-school teams who could be brought back, Uncle Sam and the Freedom Fighters is the one I least want to see. However,
this article
about Palmiotti and Gray's limited series about them (the trade is out this week) has me considering a change of heart.
My favorite
Onion AV Club
writer, Tasha Robinson, has some suggestions for
further '80s toy movies
.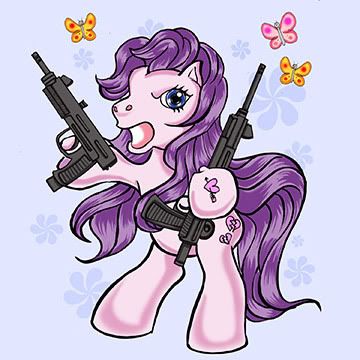 Speaking of the AV Club, their latest Inventory lists
12 famous living recluses
including Bill Watterson and Steve Ditko.