I'm less than a third of the way through Essential Defenders vol. 1 and it's a blast, so far. I just hit this cover from Marvel Feature #3 which was, technically, the 2nd issue of the Defenders as they came to be known: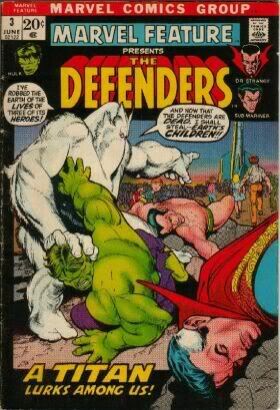 Dang! That guy's scary!
OK, he looks like an arctic version of this guy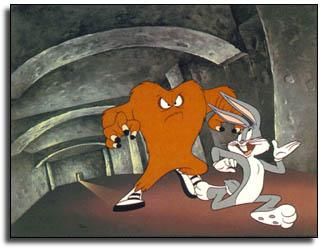 but check out what he's saying:
"And now that the Defenders are
dead
I shall steal--
Earth's Children
"
Yikes! What's he gonna do with all those kids? How are they going to fit on that rocket?
This is Roy-Thomas, Silver-Age, twelve-sandwich-eatin' comics!