Newsarama announced that Klaus "The House"* Janson has signed an exclusive deal with Marvel. This is quite a coup for Marvel. They needed to do something after losing the Kubert brothers. (My apologies for the Newsarama link. I'm tired of looking at that picture of Kevin Smith, too.)

Janson is one of the best inkers in the business (see the Black Panther cover below) and his pencil work is awesome, too.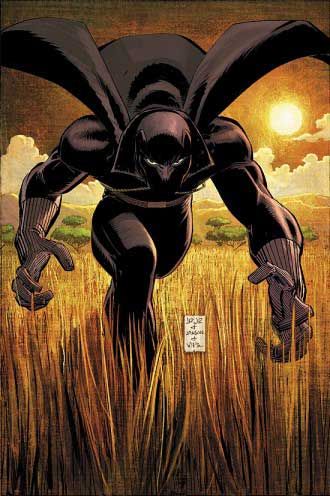 So, cheers, Klaus!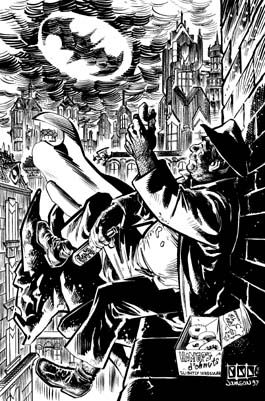 *No one calls him "The House" I'm just trying to start a movement.